About Me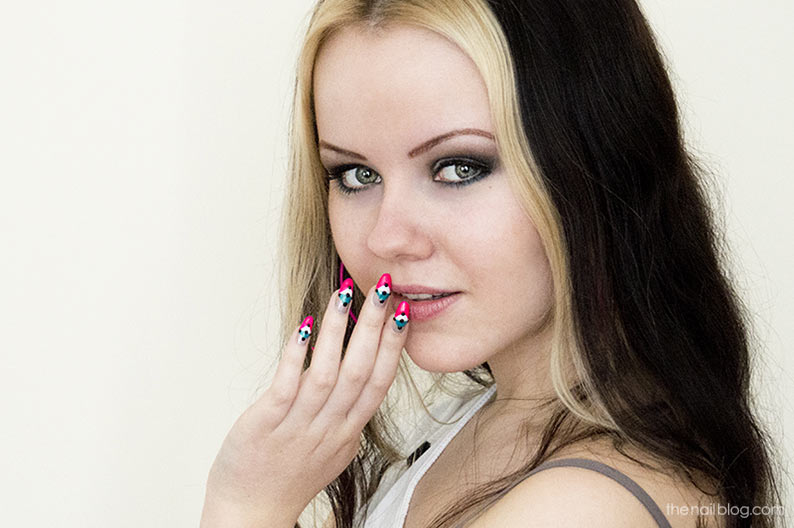 Hi! My name is Anna and I love nail design.
Nail art has been one of my hobbies for more than 5 years, so I am eager to share my knowledge and experience with you.
My goal is simple designs for natural nails. I use ordinary nail varnishes and easily available materials, making it simple to recreate my designs at home. I always apply one coat of a high quality base coat and a top coat. As a top coat, I highly recommend Sally Hansen: Insta-Dri — Anti-Chip Top Coat, that dries in seconds, making your nails shiny and extremely smooth. Not to be repetitive, sometimes I skip these steps in my posts. But even if I do, always remember to apply a base and a top coat.
Nail art is not the only hobby of mine. I love music, I play piano and accordion (unfortunately, long nails are not helpful there). I do some photography, visit my Flickr page to see what I'm up to.
And of course, one of my biggest passions in life is web design and development. I turned my passion into my career — visit my web designer portfolio website to see my work.